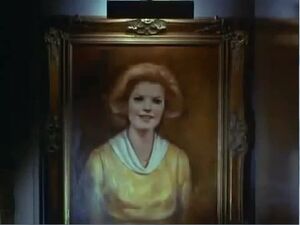 Estranged wife of KAOS bigwig Kinsey Krispin.
Amanda holds ambitions to control KAOS herself by seizing the Krispin Papers in her husband's possession. To this end she impersonates Mimsi Sage, a shy writer of children's books, in an intricate plan to fool CONTROL into getting Kinsey to exchange the papers for her.
Portrayed by Julie Sommars [Episode #86: "The Reluctant Redhead"].
Ad blocker interference detected!
Wikia is a free-to-use site that makes money from advertising. We have a modified experience for viewers using ad blockers

Wikia is not accessible if you've made further modifications. Remove the custom ad blocker rule(s) and the page will load as expected.