Get Smart Episode #120, Season Five #8.
Note: This is the second episode of a two-part story. However, as Season 5 is the only one with onscreen episode titles, that title is used here, eschewing the practice of numbered parts adopted for previous seasons.
Max and 99 attempt to escape from the clutches of KAOS and get to the hospital in time for 99 to give birth.
Characters
Edit
Locations
Edit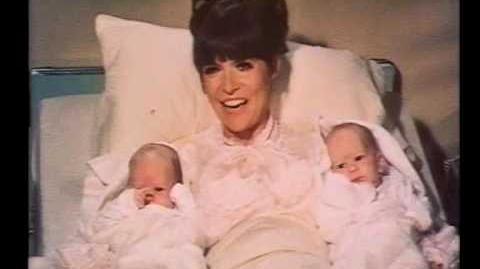 Reality Check
Edit
Ad blocker interference detected!
Wikia is a free-to-use site that makes money from advertising. We have a modified experience for viewers using ad blockers

Wikia is not accessible if you've made further modifications. Remove the custom ad blocker rule(s) and the page will load as expected.