Boris may refer to: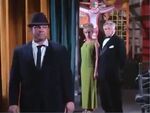 1. KAOS agent, henchman to Badeff [Episode #26: "Hubert's Unfinished Symphony"].
2. Siegfried's chauffeur who drives blindfolded so that he will not learn the location of KAOS hedaquarters [Episode #48: "Cutback at CONTROL"].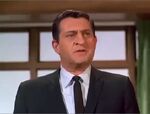 3. Leader of a group of KAOS agents plotting to kidnap visiting British scientist Professor Whitaker and uncle of agent Sidney. Portrayed by Herb Ellis [Episode #54: "The Expendable Agent"].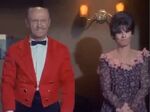 4. KAOS agent, waiter at the Pen & Quill restaurant and henchman to the Maestro. Portrayed by Gil Perkins [Episode #76, "The Little Black Book, Part 1".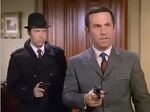 5. KAOS agent, henchman to Miss Magruder [Episode #81: "Operation Ridiculous"].
6. FLAG agent in pursuit of the runaway computer in robot form known as Fred [Novel #1: "Get Smart!"].
Ad blocker interference detected!
Wikia is a free-to-use site that makes money from advertising. We have a modified experience for viewers using ad blockers

Wikia is not accessible if you've made further modifications. Remove the custom ad blocker rule(s) and the page will load as expected.