"Herbert" redirects here. For other uses, see the "Herbert (disambiguation)" page.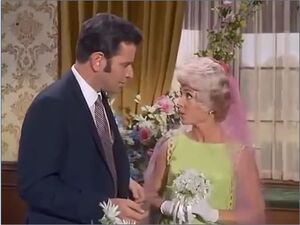 Husband of 99's bridesmaid.
When a fight breaks out at 99 and Maxwell Smart's wedding, Herbert wants to help but his wife tells him "if you want to help, shut up".
Portrayed by Mace Neufeld [Episode #95: "With Love and Twitches"].