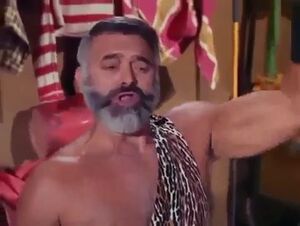 Strongman at Farnum and Daley Circus whose greatest trick is keeping a twin engine plane from taking off - by breaking the pilot's legs.
Portrayed by Harry Varteresian [Episode #40: "The Greatest Spy on Earth"].
Ad blocker interference detected!
Wikia is a free-to-use site that makes money from advertising. We have a modified experience for viewers using ad blockers

Wikia is not accessible if you've made further modifications. Remove the custom ad blocker rule(s) and the page will load as expected.