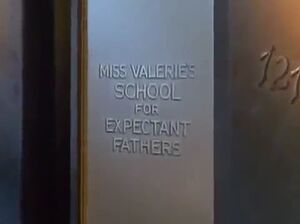 Base of operations of the KAOS agent known as Miss Valerie.
As well as being used for her cover activity of conducting what appear to be legitimate classes, the premises have a secret supply room where Miss Valerie hides a number of talking dolls. Some of these are used for smuggling stolen information while others have been rigged with explosives.
[Episode #115: "Valerie of the Dolls".]
Ad blocker interference detected!
Wikia is a free-to-use site that makes money from advertising. We have a modified experience for viewers using ad blockers

Wikia is not accessible if you've made further modifications. Remove the custom ad blocker rule(s) and the page will load as expected.