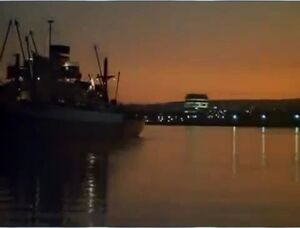 Island which is home to Royal's Casino, owned by KAOS agent Victor Royal.
Although not specified, the dominant French language and accents of the main participants suggests that it is located on the French Riviera in the neighborhood of Monaco, famous for its gambling industry, for which it appears to be an analog.
[Episode #79: "99 Loses CONTROL".]
Ad blocker interference detected!
Wikia is a free-to-use site that makes money from advertising. We have a modified experience for viewers using ad blockers

Wikia is not accessible if you've made further modifications. Remove the custom ad blocker rule(s) and the page will load as expected.